Item request has been placed!
×
Item request cannot be made.
×
Processing Request
Image: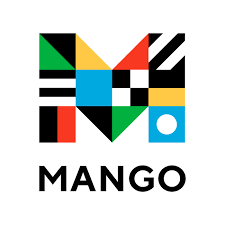 Collection:
Career and College Resources
Body:
A fun-infused way to learn a new language. Download the app to learn on the go with hands-free features and offline accessibility. Conversation based learning with over 70 world languages, including 16 English as a Second Language (ESL) courses.
Access Type:
Required to Create Account